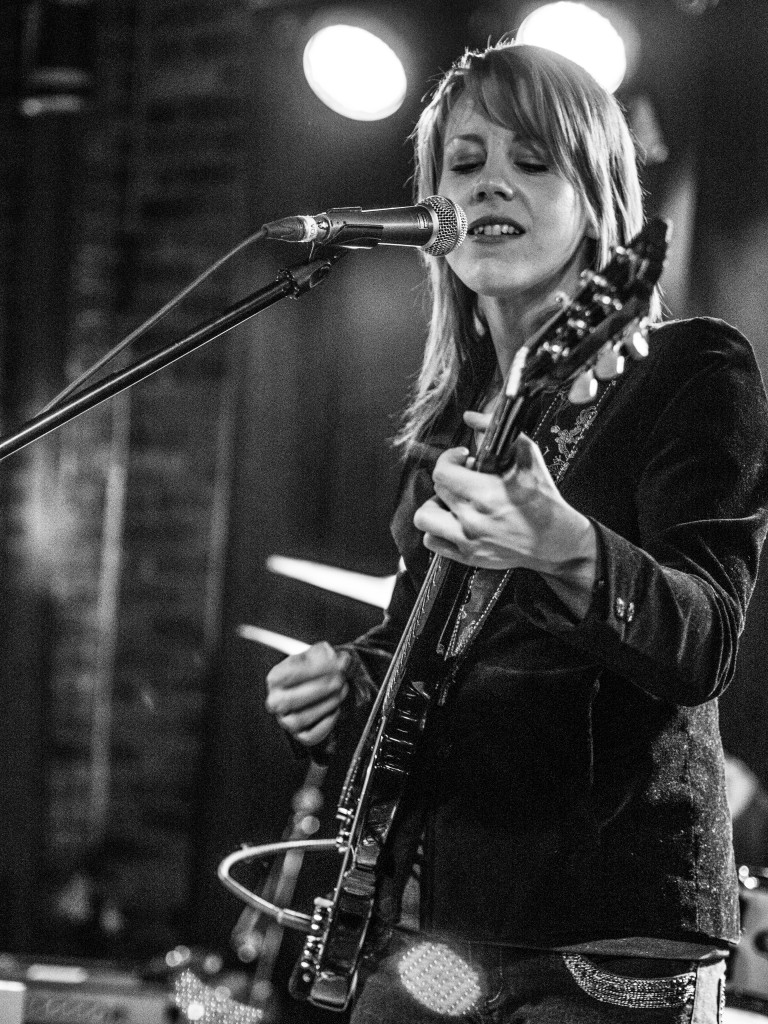 Black Tie Affair, the debut solo release from Carla Olive, is an eleven song tour de force of rock, folk, jazz and a touch of blues. Recorded at MCC Studio in Calgary – Black Tie Affair is, in the words of studio chief Dave Temple, "The most unique album ever to be recorded at MCC". Joining the multi-talented Singer Songwriter on Black Tie Affair are some of Alberta's best musicians including Russell Broom, Greg Godovitz, Chris Rawlyck, Gavin Sorochan, Mike Little, Stefano Valdo and Barb Olorenshaw.
"I knew she was the real deal the first time I heard her sing. She's Rickie Lee Jones by way of Joni Mitchell!" – Greg Godovitz, Producer
Please join Carla Olive and her musical guests for an unforgettable evening of songs, spirits and positive energy.  A Black Tie Affair to remember.
Where: National Music Centre
Address: 134 – 11th Avenue SE
When: Sunday, March 10th
Time: 7:30pm
Refreshments will be served
Click Here To RSVP via evite