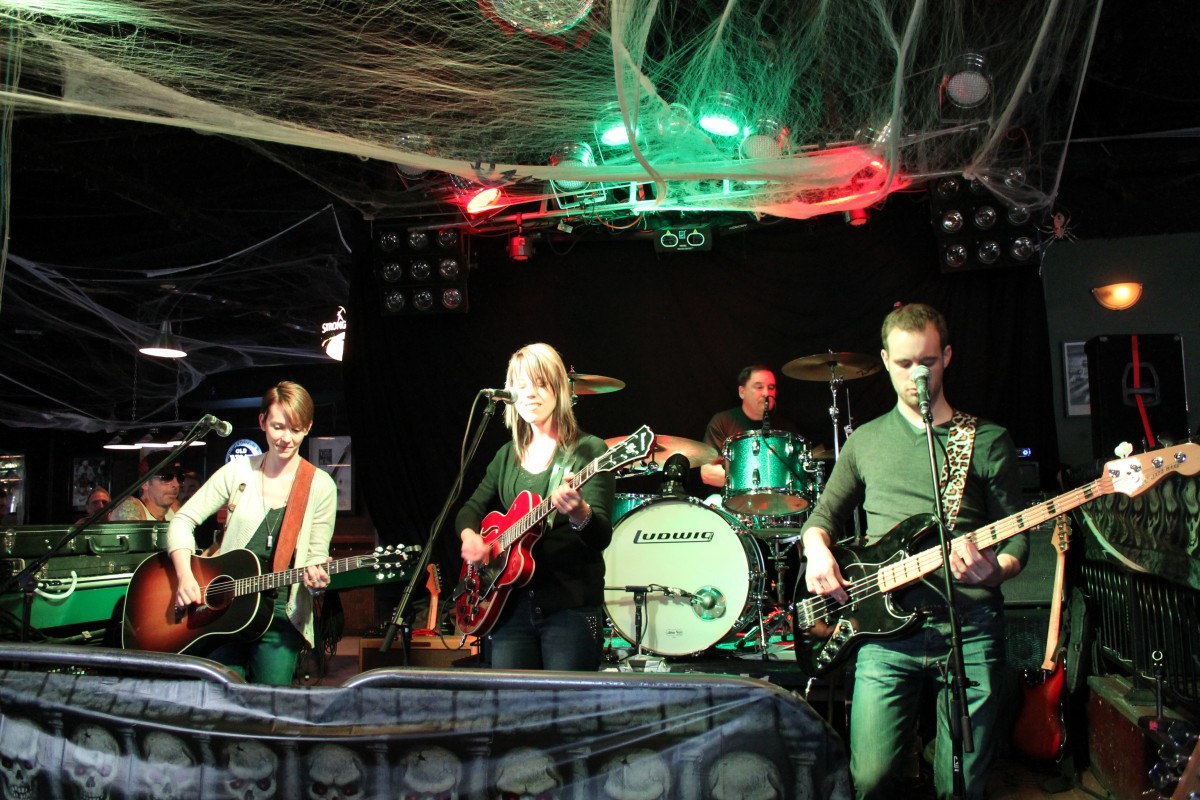 I'm excited to announce that a few people have come together to form a new band!  I experienced changes in my Carla Olive Trio band, as my former drummer – Colin Adhikary – is pursuing his drum education in Toronto (all the best to you!!). This gave me the opportunity to explore new options for venues to play in, material to cover and perhaps make a few bucks along the way.
Paris Envy – a band I used to share gigs with – had lost their main guitar player recently, and I pounced on the opportunity!  Joelle Glass – a Songwriter, vocalist, and quirky bass player… and Jeff Burns – curator of my website and passionate musician:  were left… I'd like to say, 'floundering in the void of non-bandness'.  With talented Stephen Shepard in tow (who to my surprise, is a GREAT keyboard player!), we embark on a new journey as a band.
I anticipate some great synergy – which is already apparent – and some nice surprises of how our efforts come together.  MAGIC!
Take a look at our latest efforts:  Morgans Pub Saturday Jam with The Rustic Brothers, October 26th, 2013.  Thanks to Matchbox Max for photos and Greg Godovitz for video!